Pluck a Turkey Kiosk Game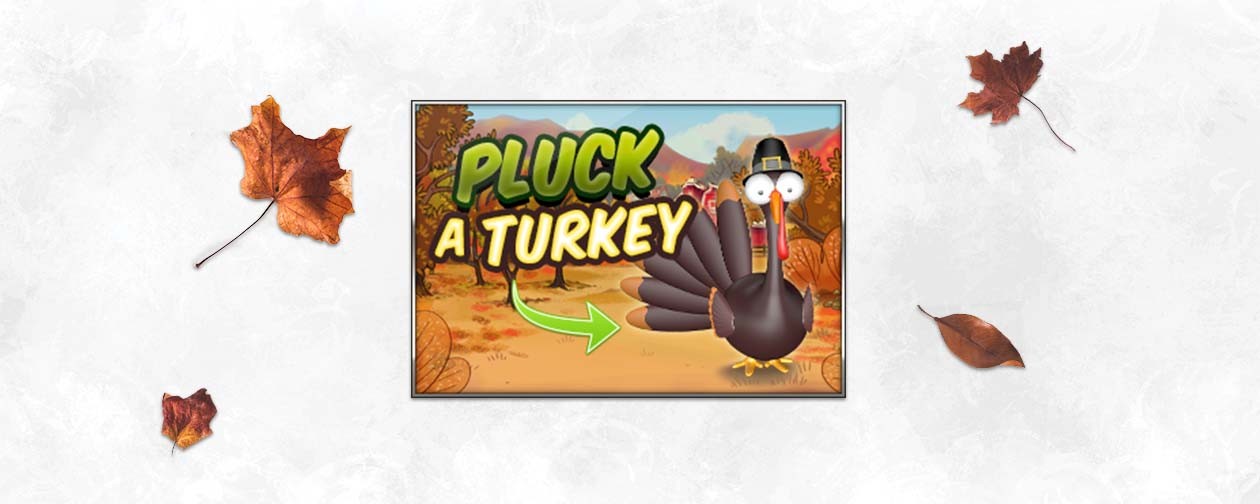 This promotion expired on December 1st, 2019
Saturday, November 30 | 11AM - 7PM
WIN up to $250 in FREE PLAY
Swipe your myAdvantage club card at any kiosk to see if you qualify!
To Play
Swipe your card, enter your pin, go to the "Pluck a Turkey" Promotion and select one out of six feathers on the turkey to reveal prize.
See Player Services for complete details on all promotions. Must be 21 years of age or older. Management reserves all rights.