Oktoberfest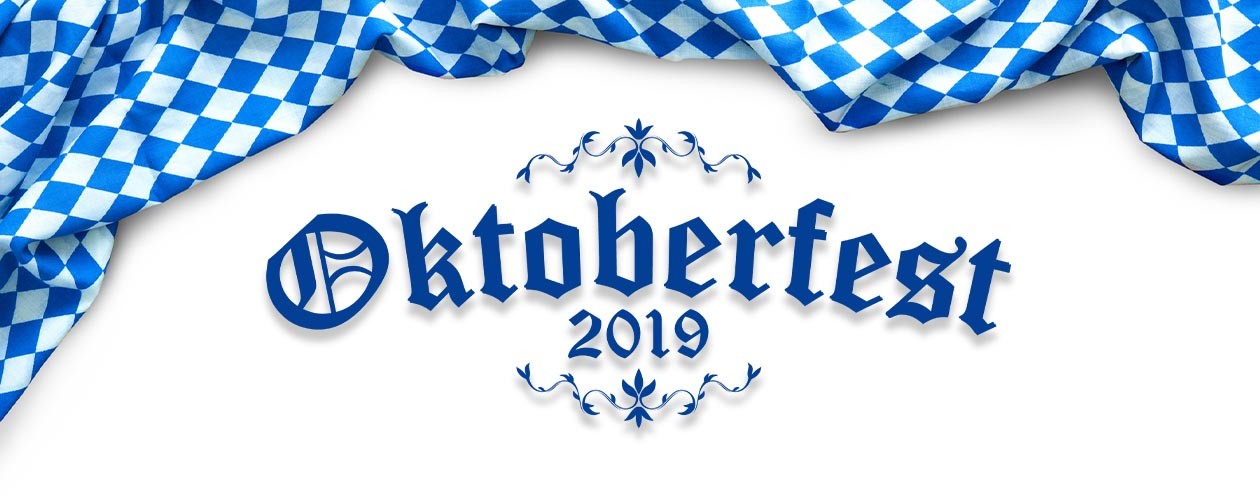 This promotion expired on November 2nd, 2019
Come Celebrate with Us!
October 19th, 26th & November 2nd
Brunch | 7AM – 2PM | $11.99
Spargelfest: Fresh Asparagus Spears wrapped in a Crepe with Black Forest Ham
and laced with Hollandaise Sauce
Senfeier: Poached Eggs in a Mustard-Hollandaise Sauce and served in a Pastry Shell
Kaese Spaetzle: German Mac and Cheese
Sweet 'n Sour Red Cabbage, Potato Pancakes, and much more. Our Brunch favorites will be available, too.
Dinner | 4PM – 9PM | $20.99
Carving Station featuring Fresh Bone-In Ham, Truthahn Brust, Prime Rib
Sauerbraten: Sweet 'n Sour Pot Roast
Brats and Knock Wurst, Jaeger Schnitzel
Thin Pork Medallion sautéed in a Mushroom-Bacon Sauce, Salmon-Spinach Casserole, Old Fashioned Lentil Soup and much more…
Dinner favorites will be available
Assorted German Desserts and Salads with Pretzels,
Rolls and Muffins will be available.
German Beer Available at Brunch and Dinner | $4
Es ist ein schöner Tag