HalloWIN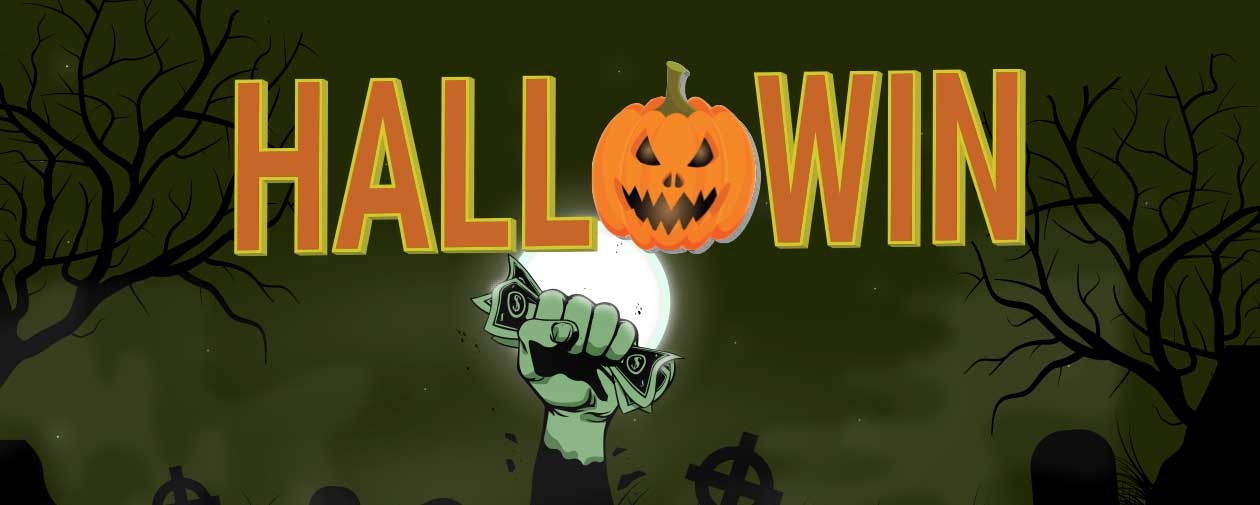 WIN UP TO $1,000 IN FREE PLAY!
EARN & SWIPE EVERY TUESDAY IN OCTOBER YOU CAN WIN $5, $10, $20, $100
OR $1,000 IN FREE PLAY!
EARN: 7AM – 10PM REDEEM: 10AM – 10PM
EVERY SWIPE IS A GUARANTEED WINNER!
ONE GUARANTEED $100 FREEPLAY WINNER EACH WEEK!
ONE GUARANTEED $1,000 FREEPLAY WINNER FOR THE MONTH!
You can win between $5 – $1,000 in Free Play
Earn 250 base slot points and swipe your myAdvantage Club card at any kiosk every Tuesday in October.
Earn an additional 250 base slot points to receive an additional swipe at a kiosk for up to two swipes per promotional day.
Please see Player Services for complete details.
Avi Resort & Casino reserves the right to modify or cancel offers, promotions, or hours of operation at any time without prior notice.