Casino Shake Kiosk Game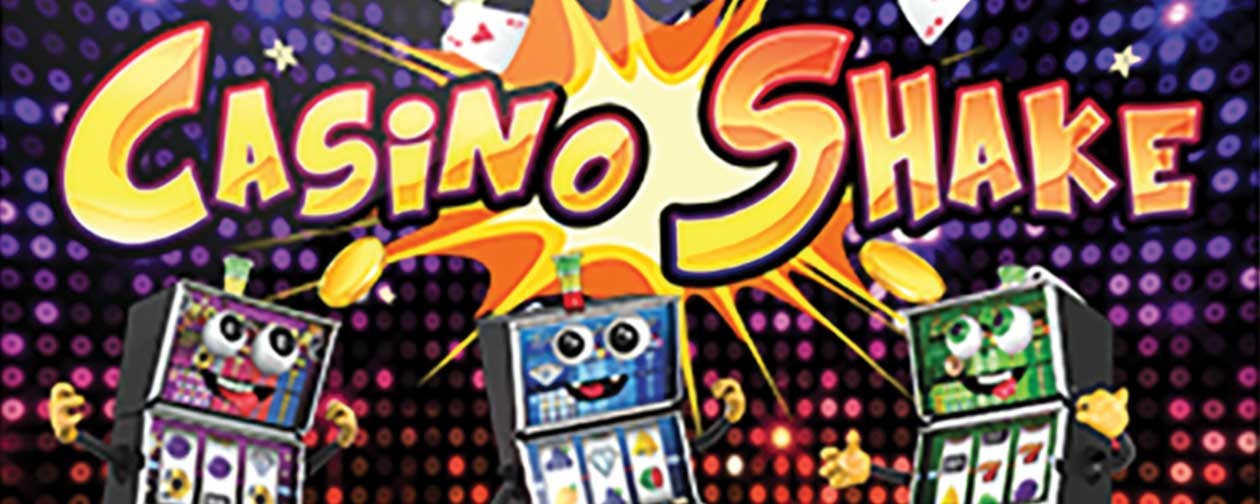 This promotion expired on May 20th, 2018
Join us for the Casino Shake Kiosk Game!
Sundays, May 6 & 20 | 9AM — 6PM
We are shaking up Sundays at Avi this May! Swipe your myAdvantage Club card at any of our Kiosks for your chance at FREE Slot Play, gifts and points.
MyAdvantage Club members are eligible to shake things up based on every 250 base slot points earned.
See Player Services for complete details on all promotions. Must be 21 years of age or older. Management reserves all rights.