Avi Resort & Casino Labor Day Fireworks on the River!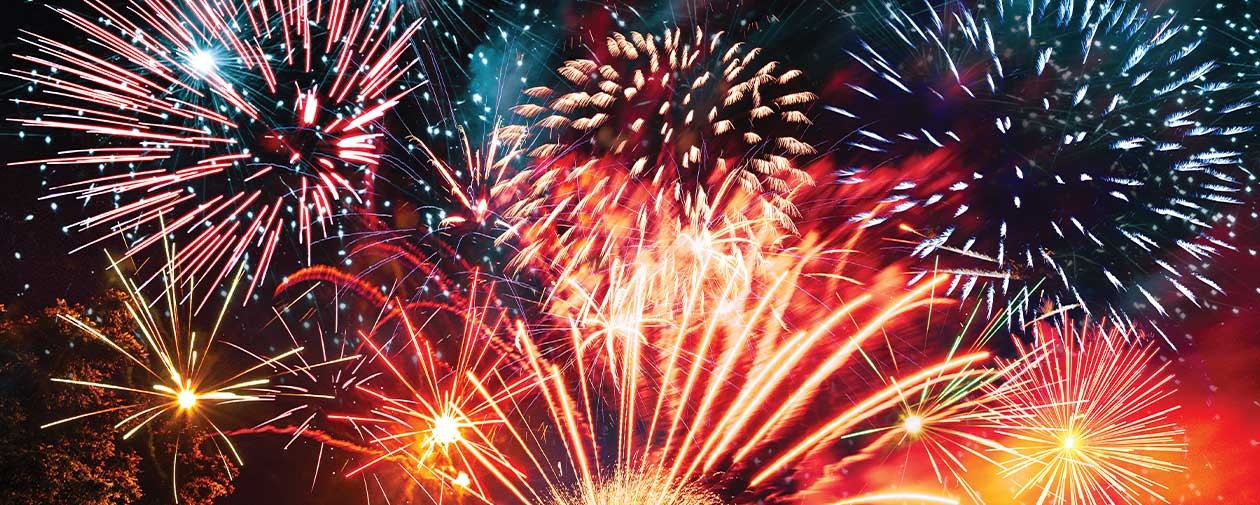 – Avi Resort & Casino will be honoring Labor Day with Fireworks on the River!
Help us celebrate Labor Day weekend with vendors, delicious food and cold beer at our Beach Overlook.
We're lighting up the sky and handing out cash prizes — come see the rocket's red glare and win your share of $1,500! Three lucky winners will take home $500 each at 10PM. Make sure to enter by visiting one of the Kiosks to receive your entry.
Labor Day is a day to celebrate and honor those that have contributed to the strength, success and well-being of our country. There's no better way to celebrate than with food, fun and entertainment at Avi! Send Summer out with a bang — join us for this exciting party!
About Avi Resort & Casino
Avi Resort & Casino is located off the banks of the pristine Colorado River in the beautiful desert oasis of Laughlin, NV. Proudly an entity of the Fort Mojave Indian Tribe, Avi is nestled on the Nevada, Arizona and California border.
Offering guests a magnitude of entertainment options, Avi is a Vegas-style casino with some of the top slot machines, 18 table games, a poker room with daily live action Texas Hold'em, a top-rated Sports Book, live Bingo, Keno and more. Avi is a gamer's paradise!
Contact:
Lori Gunnette, Media Manager
gunnettel@avicasino.com
702-535-5433