American Eagle USA a Tribute to the Eagles Performance at the Avi Resort & Casino on August 10 at 8PM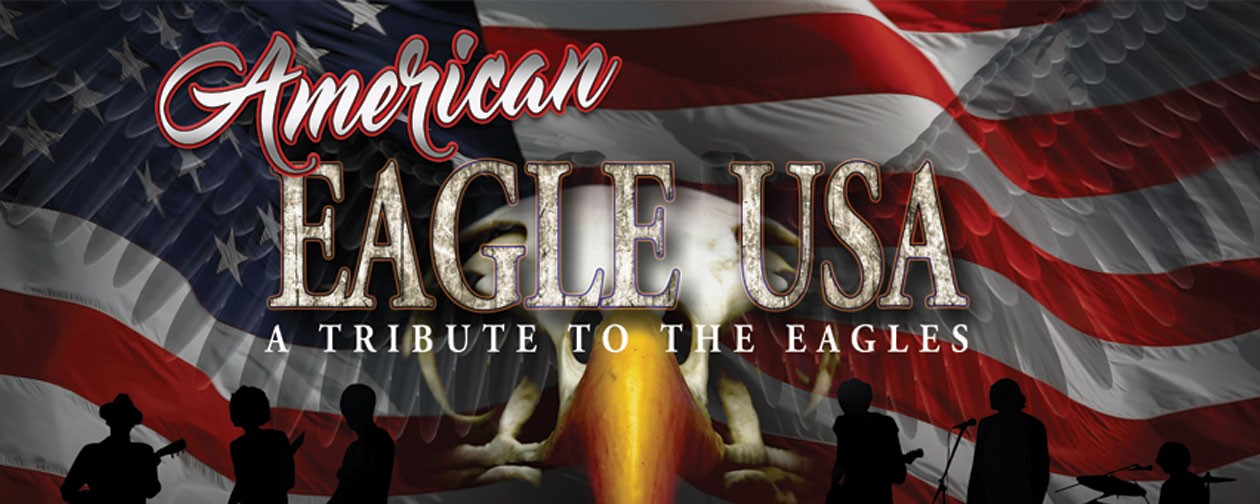 The "Albumpalooza" Concert Series recreates the magic of albums we listened to and love from a time when albums were a complete and cohesive piece of art. This is not a wig and costume show; instead, it features some of the best musicians around, performing the songs track to track, cover to cover, the same way you remember listening to them.
American Eagle USA tribute show plays The Eagles "Their Greatest Hits" entire album, cover to cover. In addition, they also perform the best-loved Eagles songs that came afterwards including "New Kid in Town", "I Can't Tell You Why", "Life in the Fast Lane" and their definitive masterpiece, "Hotel California", for a comlpete Eagles concert experience unlike any other.
The band is comprised of some of the best musicians anywhere, including players who have performed with legandary artists like John Paul Jones of Led Zeppelin, The Righteous Brothers, The Who and Cheap Trick to name just a few. Collectively, they bring every Eagles classic to life with a passion and authenticity that only comes with truly loving the music they're presenting.
Doors open at 7PM | Show starts at 8PM } Tickets $25
Purchase by visiting AviCasino.com
Contact:
Lori Gunnette, Media Manager
gunnettel@avicasino.com
702-535-5433