Ted Vigil: John Denver Tribute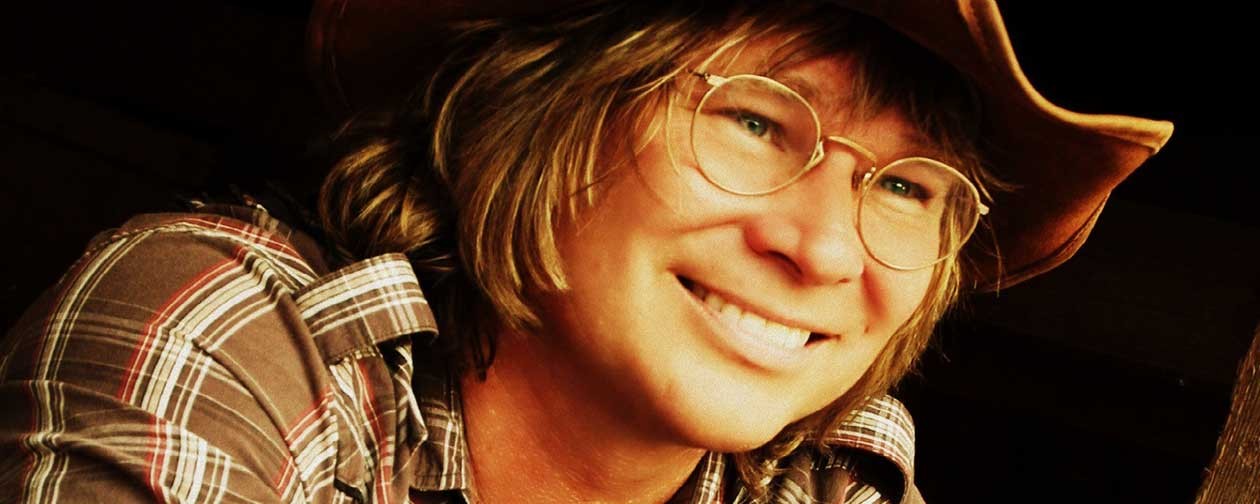 Saturday, April 20 | 8PM
Tickets starting at $20.00
TED VIGIL: A JOHN DENVER TRIBUTE
Ted Vigil is one of a kind: a talented musician whose commitment to both the music and spirit of the late John Denver has left audiences across the country in awe for over a decade.
Even Steve Wiesberg, John Denver's former lead guitar player, is quoted as saying, "I see it with Ted. A very strong physical resemblance... Uncanny!"
Don't miss your chance to catch this amazing performance live – grab your tickets today!