Fort Mojave Indian Days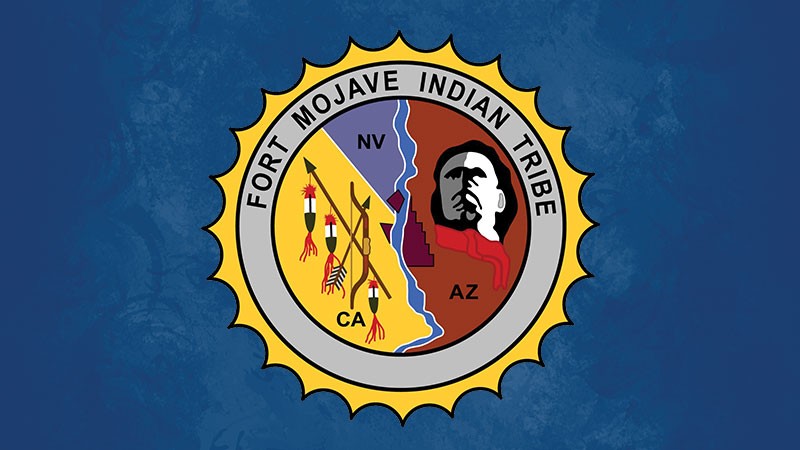 Friday, October 20
Saturday, October 21
Open to the Public
Protecting Our Future
Friday, October 20 & Saturday, October 21
Join the Fort Mojave Indian Tribe in celebration with parades, pageants, dancing and singing contests, workshops and tournaments. These events are open to the public.
FREE ADMISSION
Events will be held in Needles, California with the exception of the Golf Tournament which will be held at Mojave Resort Golf Course.
For more information contact: publicrelations@fortmojave.com and see our Flyer here.