Chili Cook Off & Concert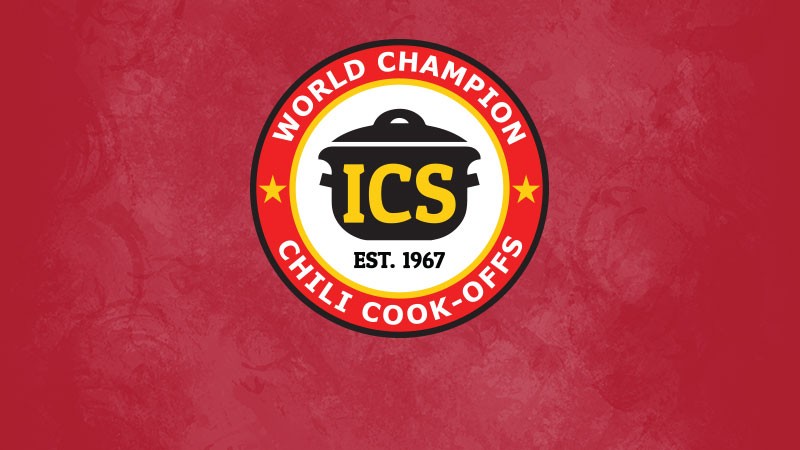 Saturday, April 21st • 12:00PM
Chili Cook Off & Concert
Saturday, April 21 | 12PM – 4PM
Don't miss Avi's chili cook off and concert at the River Cruizers Car Show!
Enjoy 5 chili tastings for $6, and music by Powerhouse.
About ICS
Since 1967, ICS has been bringing people together over America's greatest culinary creation - CHILI! We sanction nationwide chili cook-offs all year long, which raise money for charities and produce an annual World Champion! Each year hundreds of cook-offs raise money for charities and non-profits all over the country. Close to $100 MILLION has been raised and donated to date!
This will be a full day of activities to enjoy! Our cook-off will run right next to the River Cruizers car show at Avi Casino. Enjoy live music by the Powerhouse from 12-4pm!
PUBLIC DETAILS
Public Hours 12pm – 4pm
Chili tasting from 12:30pm-3:30pm
$6 Chili Tasting includes FIVE 2oz. chili cups from cooks of your choice!
SCHEDULE
8:00am-8:15am - Cooks meeting
9:00am-11:30am - Homestyle
10:00am - Salsa Turn-in
10:15am-1:15pm - Chili Verde
12:00pm-3:00pm - Traditional Red
12:30pm-3:30pm - People's Choice Tasting
4:30pm (approx.) - Awards