Williams and Ree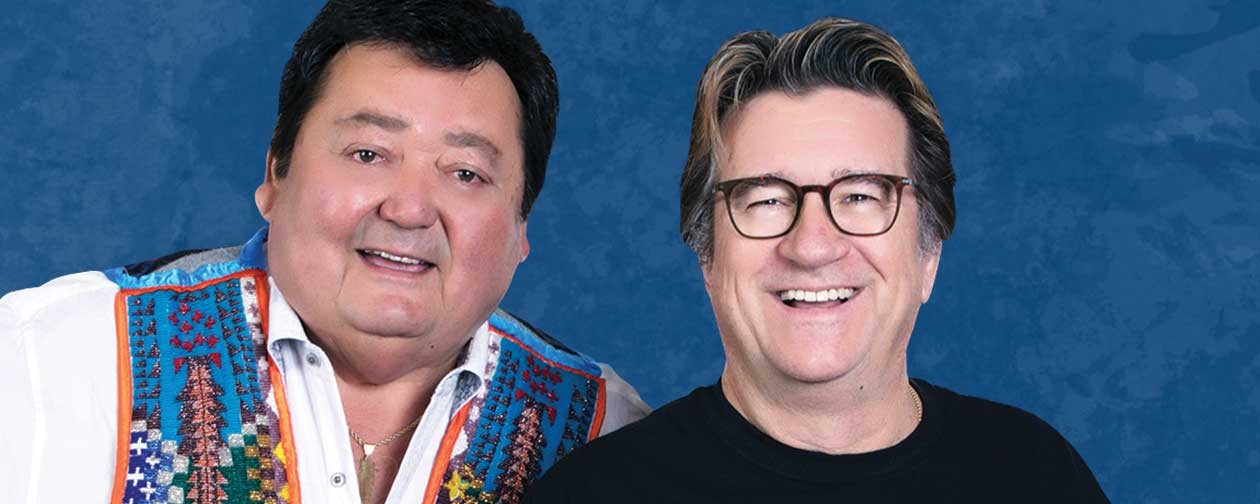 Friday, February 8
Doors Open 6PM | Show 7PM
Williams & Ree — The Indian & The White Guy
Friday, February 8
Doors Open 6PM | Show at 7PM
Tickets start at $20.
This duo is a music and comedy phenomenon! Williams & Ree—AKA The Indian and The White Guy—turn political correctness on its head for endless laughter and good times. The show expertly blends comedy with catchy music. The pair even boasts a CMA nomination! Williams & Ree have been featured on Country Kitchen, HeeHaw, Comedy Central, and more. You definitely want to be there when they bring their award-winning and irreverent act to Avi's stage!