Reel It In Kiosk Game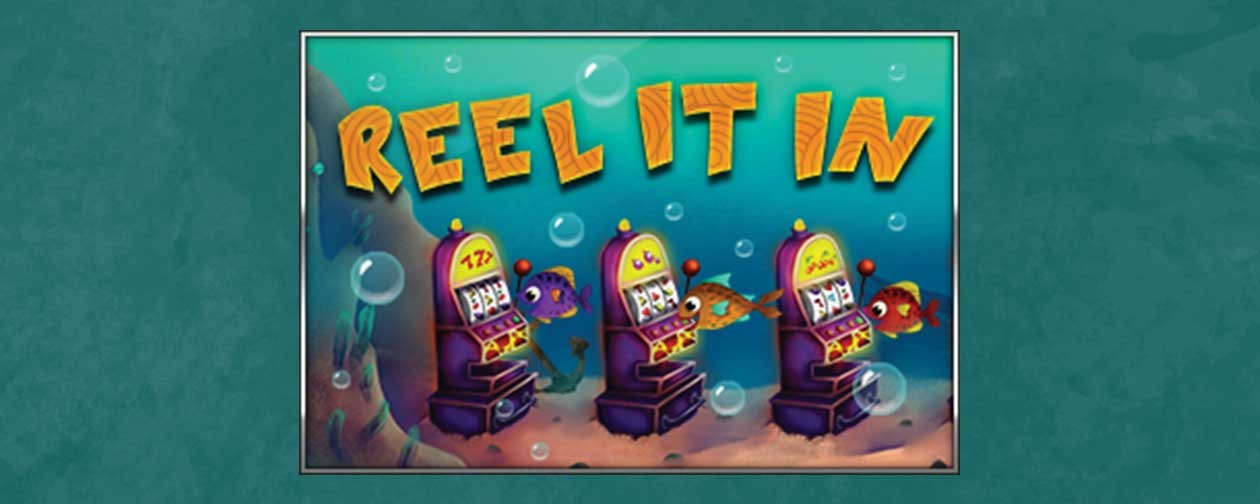 This promotion expired on July 29th, 2018
Reel It In Kiosk Game
Sundays, July 22 & 29 | 9AM – 6PM
We are giving you the chance to "reel" in some awesome prizes at Avi this summer with our Reel It In Kiosk Game! Just swipe your myAdvantage Club card and win up to $100 in FREE Slot Play, bonus points and multipliers!
The Reel It In Kiosk Game is available to myAdvantage Club members who earn 250 BASE slot points on Sunday, July 22 and Sunday, July 29 from 9AM – 6PM.
See Player Services for complete details on all promotions. Must be 21 years of age or older. Management reserves all rights.