Free Buffet Tuesdays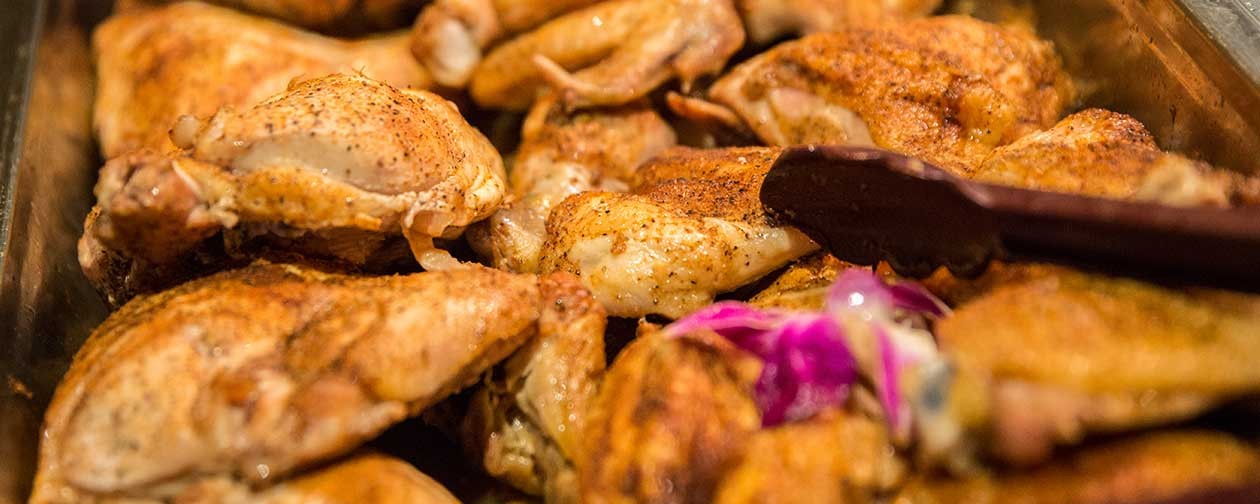 WANT TO EAT FOR FREE?
Play, play, play, and then eat for FREE! All you have to do is play slots or table games for two (2) hours, and work up your appetite! You'll receive a voucher for a FREE buffet for breakfast or dinner! What a delicious way to play.
Voucher must be redeemed on the same day and only during breakfast and dinner hours at Native Harvest Buffet. Visit the myAdvantage Club for your Free Breakfast or Free Dinner Buffet voucher. Management reserves all rights.