Comedian Brian Kiley Performing at Avi Resort & Casino on Friday, August 2 at 8PM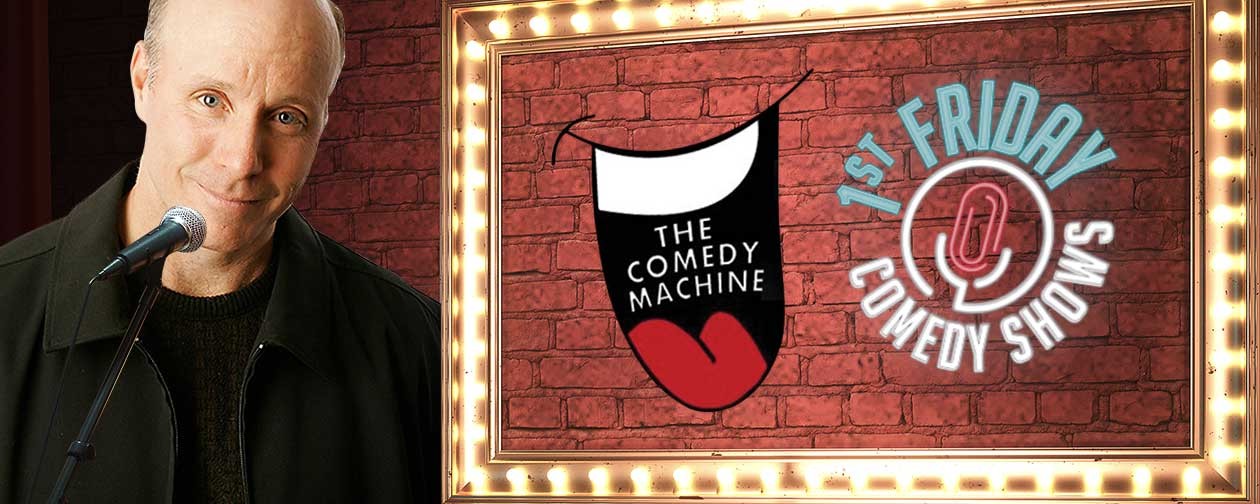 Brian Kiley has been a staff writer for Conan O'Brien snce 1994 and is currently the head monologue writer. He has been nominated for 16 Emmy Awards and he is the winner of the 2007 Emmy Award for Writing in a Comedy/Variety Series.
He has had a recurring role on Cartoon Network's "Delocated" and has been on "The Bonnie Hunt Show", "Comedy Central Presents", "Dr. Katz, Professional Therapist", "The CBS Morning Show", "Spotlight Cafe", "Caroline's Comedy Hour", "Comedy on the Road", Showtime Comedy Club Network, TBS Conan's Writers Special and "An Evening at the Improve". Brian shows us that he can be just as funny when he tells the joks himself.
Doors open at 7PM | Show starts at 8PM | Tickest $20 | Purchase tickets by visiting AviCasino.com
Contact:
Lori Gunnette, Media Manager
gunnettel@avicasino.com
702-535-5433